Passionate exhibition and event management agency.
Perfect Meeting was founded in 2007 by Angelica Stäbler, bringing a wealth of travel management experience and valuable hospitality connections with her. In 2010, Thomas Stäbler joined the management team. Our expertise and service orientation allowed us to gain an excellent reputation as a professional exhibition and event management agency for companies of all sizes in just a few years. And we cater to the numerous large corporations we work for with the same level of commitment as we meet the needs of small businesses. Our mission is to make your presence at a trade fair a success and to ensure the smooth running of your event!
Central location at the gates of Munich.
Perfect Meeting has been based in Seefeld am Pilsensee since the company was founded. We have chosen this location for a reason: Being close to the Bavarian capital, Munich, and yet based in a quiet spot make for an excellent working environment for our team and us.
Perfect Meeting has seen healthy growth since 2007. As an owner-managed company supported by a dozen employees, we are a perfect partner to organise hotel rooms and numerous additional services for you. Our team is made up of reliable experts: This includes tourism and event management graduates as well as travel agents and hotel management specialists.
Furthermore, we are backed by an efficient network of service providers, assisting us to meet all our customers' needs, even at peak times.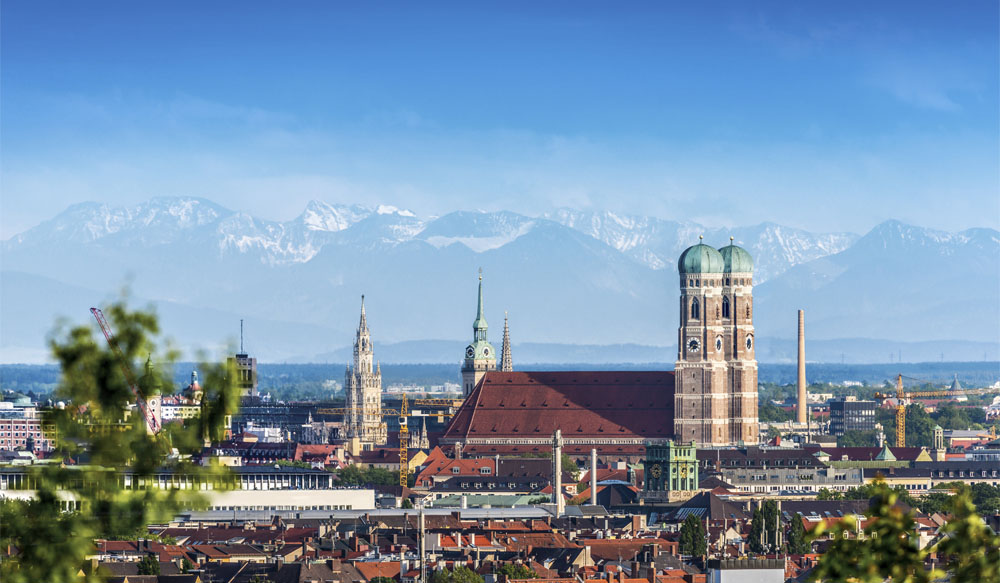 We are here to help you succeed.
Harmonious collaboration and constructive conversations are important to us. Our hierarchies are flat, the chains short. We develop powers beyond our wildest dreams under pressure – spurred on even more by new challenges. This work ethic helps us to deliver superior outputs, which is appreciated by our customers all over the world.
If you would like to meet us in person and get to know our working style, our doors are always open.
Please get in touch – we'd love to hear from you!